1 Day Tagalong Tour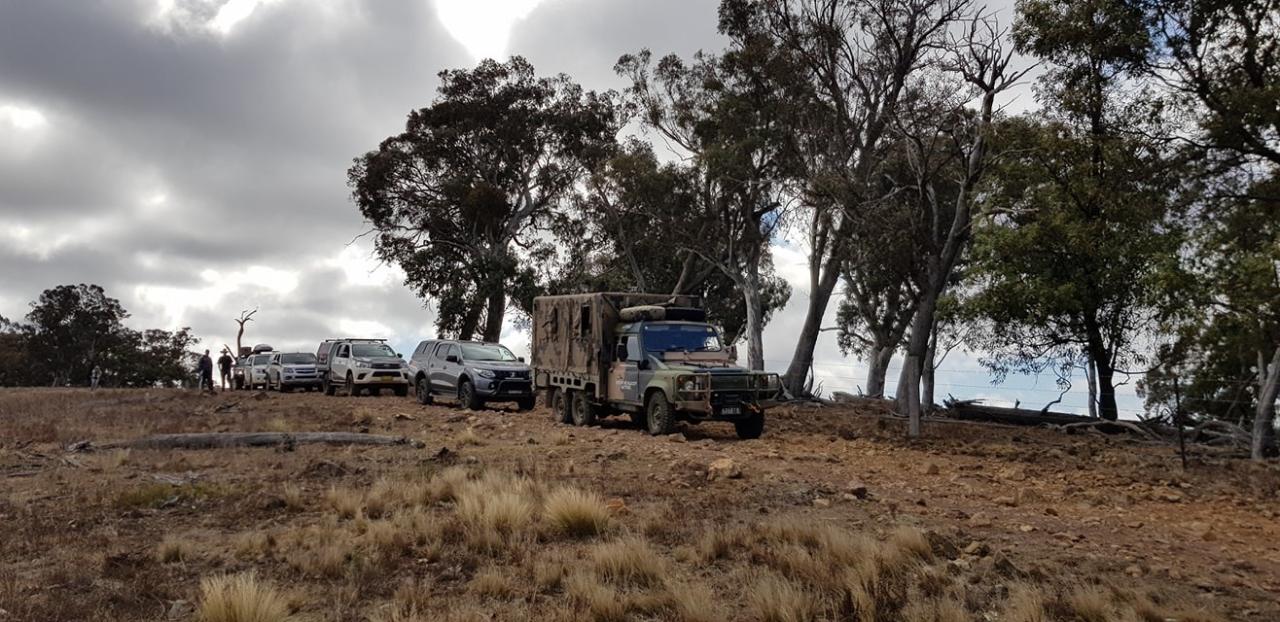 Duration: 10 Hours (approx.)
Our aim is to get people who have a 4wd, out into the bush. All our tracks are suitable for standard, unmodified 4wd's. Most tracks are best suited to vehicles with low range, however we can tailor trips if you have an AWD (no low range) with reasonable ground clearance. So if you have a family car or SUV, or a work ute with 4wd, you can get out there and see the delights of our native bush land, all within a few hours drive of Sydney.
Trips can be one or two days or longer if you wish, so you can always fit in a trip. One day trips will normally run around the Lithgow area. Two day trips allow us to go a bit further and take in some more challenging tracks on the second day, or see some of the beautiful sights around Sydney that the tour buses don't go to.
On a trip with us you will learn the basics of 4 wheel driving. We will cover safety of yourself, your vehicle and others inside and outside of the 4wd. Some basic skills like shallow water crossings, driving on different terrains and surfaces, and some simple recovery techniques.
Tag a long tours can be run in several locations, so there is a bit of variety for returning clients and the option to choose somewhere you want to go. These locations can include, but are not limited to;
Blue Mountains - tour around Lithgow, Sofala, Sunny Corner, Capertee and Newnes. Camping or pub accommodation available. Our favourite!
Your guide/s will always be on hand at the end of a radio (provided for the day if needed) to show you the way and get you out of any tricky situations or just to help you feel more comfortable.
You will need to have your own vehicle, which must be insured and road worthy. All drivers must be licenced, however we welcome P platers and supervised L platers. The earlier you start, the more you will learn. Off road driving is a great skill to have, and many L platers get out on the tracks and have a ball.
If there is anything specific you would like to learn or get out of your experience, then please let us know on the questionnaire form, and we can tailor the day to your requirements